Pricing a bid can seem like a shot in the dark to many people. Especially if you have limited experience of tendering, how do you know what prices to submit? There will always be unknowns in where to fix your prices, and while our work focuses primarily on the capturing, solutioning and technical writing of bids, AM Bid Founder and Managing Director Andrew Morrison has been party to many pricing discussions over the years – on both client and contractor/supplier sides of the table.
Here are Andrew's top ten tips to take into account when determining what price to go in at:
1. Understand your market position – If your business was a supermarket, which one would you be? If you are high value/high price, then think carefully about going for opportunities with buyers who are looking for mid/low price services. For example, if somebody only wants to pay £20 for a pair of jeans, you have a very hard sell if your jeans are all £75+.
2. Interrogate the specification – Is there anything missing? Are you having to make assu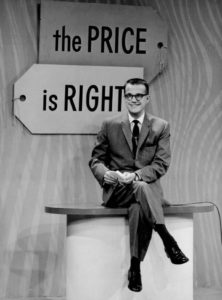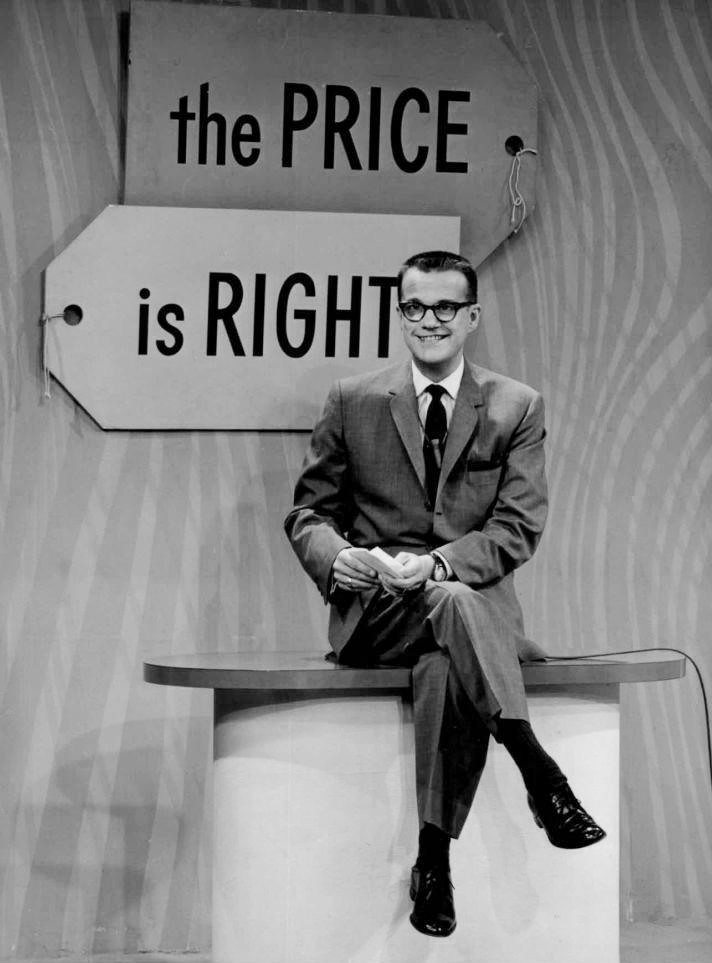 mptions? Go back to the client and ask questions aimed at creating a level playing field so that all bidders are pricing the same thing.
3. Use the clarification question process to your advantage – How could a bidder take shortcuts? Leave things out? Hope elements would not get noticed? Water things down? Look for additional revenue e.g. through variations? These are all tactics that some bidders use to be able to submit low prices. You can flush all/most of these out during the clarification process by asking questions so that the buyer can provide confirmation of their requirements. This increases the chances of their being able to compare apples with apples and makes the price differences between bidders less stark. There is usually a deadline for submitting clarification questions, so watch you don't miss this! Better still, get your questions in as early as possible and check that the buyer is sharing the questions and answers with all bidders – again, you want a level playing field.
4. Implement a zero-based pricing model – Don't just take a notional client budget and then try to work back to your costs and margin. Instead, look at your actual costs of delivering the contract, then allow a reasonable margin. In public sector tendering, the contract value is usually indicated through a budget, however, you should only be submitting a bid at a price you can deliver and make a reasonable margin on. Think Carillion for what happens when there are wafer-thin profit margins! Better no deal than to overplay your hand.
5. Look for efficiencies – What opportunities are there for cost efficiencies (where permissible) in materials, value engineering, labour, modern methods of construction, accelerated timescales, programming/phasing? Go back to your suppliers and any sub-contractors – make sure their pencils are sharp and that you are getting the best prices. For these third parties, ensure you request pricing early and that they return it in sufficient time for you to check / challenge. Prices flying in at the last minute can be on the high side and there may not be time to change before the bid deadline.
6. Watch your labour costs – Think about the effects of inflation, Living Wage increases, Auto-Enrolment pension increases, potential for interest rate rises, availability of foreign labour, shortages of skilled labour, costs of sub-contract / agency workers to name a few variable labour costs.
7. Build in contingencies – We've recently come through the Beast from the East, weather and other variables can have some significant effects on deliverability both in timescales and budgets. Be careful that your price does not go too far north as you build risk in – you will need to make some commercial decisions around Probabilities, Impacts and Mitigations for the identified risks.
8. Brexit considerations – If the opportunity extends over several years, think about how Brexit could affect your delivery model. Some impacts could be reduced availability of EU National labour, higher material costs due to currency fluctuations and decrease in construction industry investment confidence.
9. Challenge your pricing – Make sure that you hear a few different views from within your organisation before finalising your pricing. If the contract is high value, risky, or specialist, it would be worth considering getting some external assistance with your pricing.
10. Get feedback – Successful or unsuccessful, always ask for detailed feedback. In public sector bidding, you are entitled to ask for granular feedback – ensure you exercise this option. In the private sector, use your relationships to extract as much information as possible to try and get to the bottom of where the bid was won or lost.