South East Consortium is procuring a framework for the provision of New Build works to include, but not be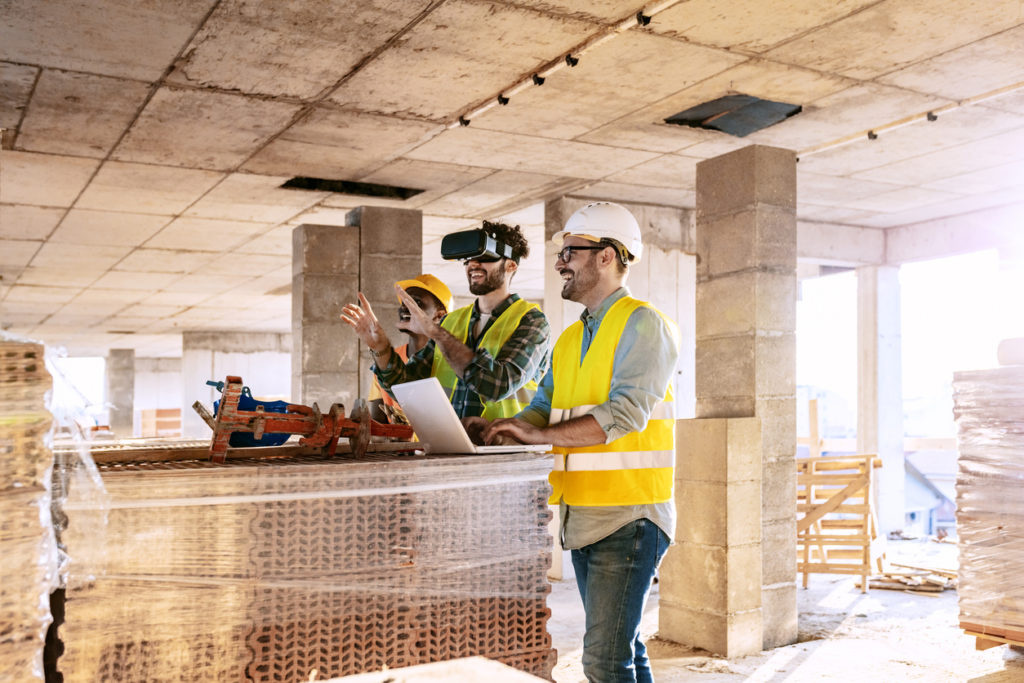 restricted to, affordable housing schemes predominately in the South East of England. The contract notice will be published on 20 July.
The Prior Information Notice is available at the link below.
https://ted.europa.eu/udl?uri=TED:NOTICE:287875-2020:TEXT:EN:HTML
The estimated value of the framework is £250 million across 3 lots however the Prior Information Notice does not detail how long the framework will last for. There are 7 suppliers appointed to each Lot on the current framework which is due to expire in November this year.
Lots:
• Lot One (1) is for new build projects between 0 and GBP 5 m
• Lot Two (2) is for new build projects between GBP 5 m and 15 m.
• Lot Three (3) is for new build projects over GBP 15 m
What AM Bid can offer
We work with contractors / suppliers to secure positions on highly valuable frameworks in the public, private and third sectors. If you want to maximise your prospects of securing a place on the Framework, contact us for a no obligation chat on how we can work with you on this opportunity.
AM Bid is led by housing and construction industry professionals who moved into bidding. From launch in October 2014, it has achieved rapid growth through delivering high quality bids and tenders with 80% bid win rates.
t: 0800 043 0495 | e: info@ambid.co.uk