After missing out on business opportunities and receiving mixed results with tendering, Meridian Productivity brought in the team at AM Bid to work with them to help increase their bid win rate.
They have seen a 100% success rate since partnering with AM Bid two years ago, and Gareth Jenkins, Director of Analysis at Meridian Productivity, is looking forward to their relationship continuing well into the future.
He said, "Andrew, the Managing Director at AM Bid and I had an open, and frank, discussion about how we had been approaching tenders and how AM Bid could help us. The team at AM Bid were honest about any shortfalls we had and as the relationship has developed the process has become even smoother. Working with Andrew and his experienced team is simple and straightforward, and AM Bid continue to understand how Meridian Productivity works which helps us to produce stronger bids and enhance business development."
Gareth is confident that without the help of AM Bid they wouldn't have secured as many tenders and believes that working with AM Bid has strengthened their team.
"The AM Bid approach is consistent, well versed, and reaps the results we had hoped for".

H2o Legionella
Control Services
H2o Legionella Control Services wanted to secure a place on a lucrative national framework agreement to provide legionella control and water management in Scotland. The company had the experience and skillset to work on the framework, but didn't have the time or expertise to prepare a winning tender.
As a result, they brought in the team at AM Bid to work on their tender and had a bid kick off meeting at the start of the project. Ross, tender manager at H2o Legionella Control Services, said: "Andrew and his team knew instantly where we needed support and guidance. The expertise they brought to the table was fantastic, from their copy writing skills to understanding what we needed to include in the document to get on the framework. We always felt we were in safe hands."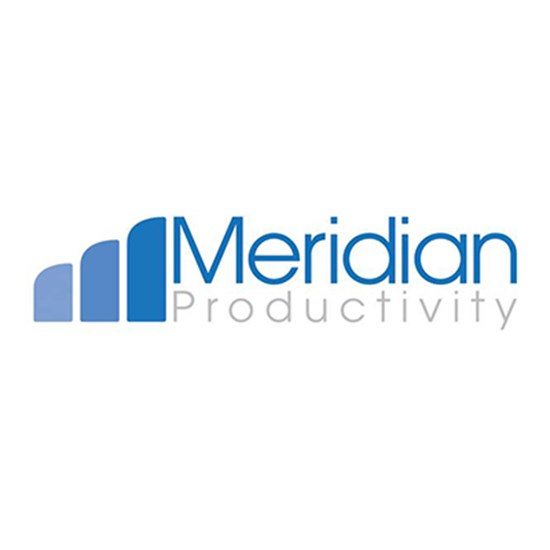 "The AM Bid approach is consistent, well versed, and reaps the results we had hoped for"